Healthy Carpets was founded by owner Marshall Witt in 2005 to give home owners and business owners a better alternative to all their cleaning needs. Healthy Carpets is fully insured and bonded and it is a proud member of the Better Business Bureau.  Healthy Carpets is committed to providing the highest caliber of cleaning services possible. Our fully trained technicians, state-of-the-art equipment and unwavering dedication to exceptional customer service has made Healthy Carpets the best in the business. We must constantly reinvent ourselves and challenge assumptions that limit our opportunities as well as wisely deploy our resources at all times.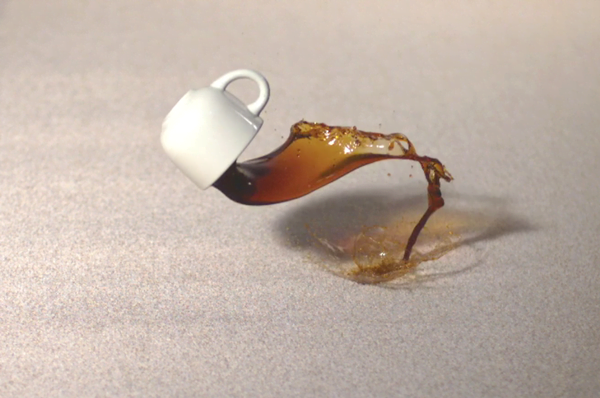 We strive to anticipate our future customer needs and then we solve what may seem unsolvable. Your floors and upholstery play big roles in the look of your home or business. The Healthy Carpets team strives to accommodate your busy schedule and we rely on the collective talent and creativity of each member to continuously improve customer satisfaction.
Healthy Carpets also specializes in commercial accounts. No contract is required for this type of service. We have unlimited references and plenty of photos of our work well done.
Healthy Carpets uses a hot carbonated extraction system and with its revolutionary new "Champ" power combined with our organic cleaning solutions that are pet friendly and human safe, which will bring new hope for your home or business. The carpet manufactures require professional steam cleaning and for a carpet protector to be applied at regularly scheduled intervals to keep your carpets looking like new. Healthy Carpets can guarantee your satisfaction.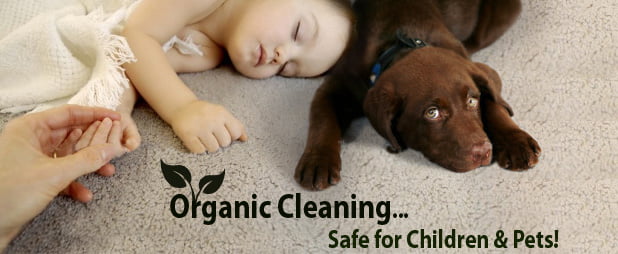 We never want to be "Second Best" so we spend the extra dollar to purchase the very best equipment on the market.  The steam extraction method is the only method that all major carpet manufacturers recommend for sanitizing and deep cleaning your carpeting and therefore, increasing its life span.