Best Carpet Cleaning Ann Arbor
Healthy carpet cleaning Ann in Arbor is the ideal option for eco friendly living and easy on your budget using the highest quality equipment in the industry.
In addition to green cleaning, we use products that do not contain soaps and detergents that leave behind the unwanted residue, which causes quick re-soiling. Unwanted residue can also negatively effect the air quality.
Green carpet cleaning is beneficial for managing tough stains, odors and allergens. Most importantly, choosing Healthy Carpets for your routine carpet cleaning will help prevent the buildup of heavy soiled stains, as well as unwanted odors and allergens.
Why Hire Healthy Carpets?
Of course the number one reason why we don't use harsh chemicals for carpet cleaning is your health. We guarantee you will be satisfied with the results from Healthy Carpets green cleaning. Check out our blog for helpful information.

Who says you have to choose between quality cleaning and top notch customer service? As an independently owned and operated small business, we care about our customers. We offer family-friendly services designed to add convenience to your life and to keep your home spick-and-span. We're not just making your carpets clean; we're making them healthier too! Our team gets it. Cleaning carpets is a big decision for families with kids. You need peace of mind that the job will get done right — and get done on time. That's why for more than 25 years, we've been the go-to company for Atlanta area residents who need their carpets cleaned.
Keep your carpets clean with our natural, eco-friendly products. It feels good on your feet, it smells beautiful, and it's safe for the environment.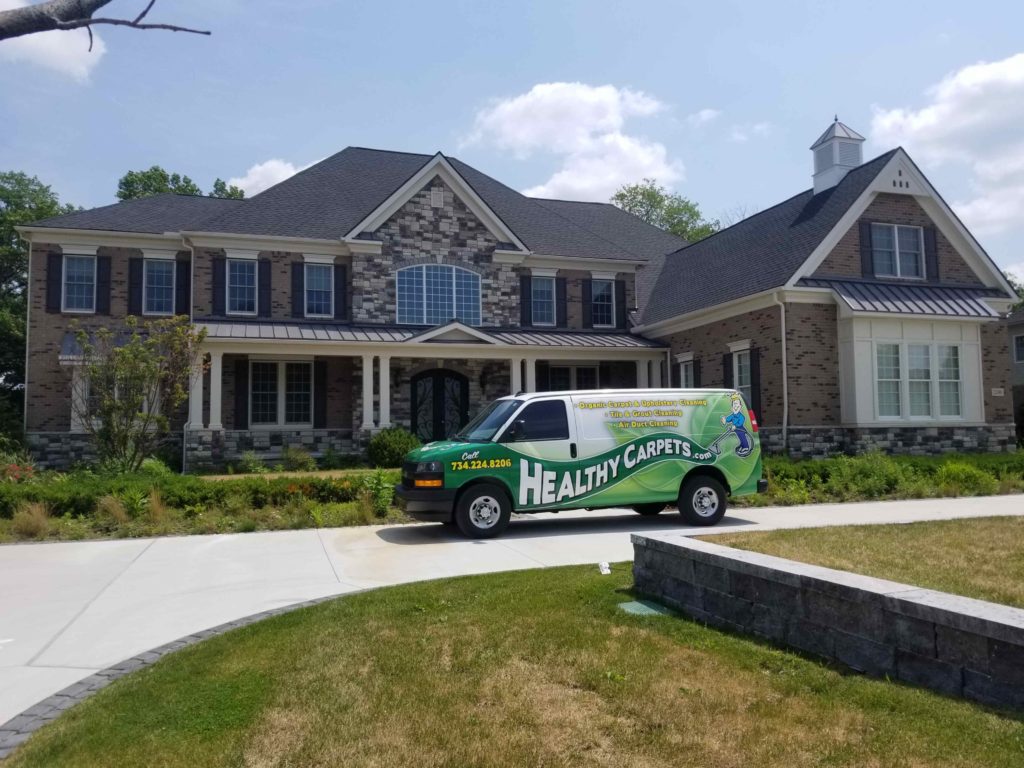 What To Expect From Healthy Carpets?
Everyone wants a clean carpet, but no one wants the chemicals that come with commercial carpet cleaning products. That's why we offer our customers the healthiest alternative to keeping their carpets clean—it's about the environment and your family, too.
Why Our Number One Priority Is You
When you schedule a cleaning, whether its carpet, air duct, tile and grout or upholstery cleaning.  Your appointment will have an arrival time of a 1 hour window. The date of your appointment a uniformed technician will arrive. All Healthy Carpets technicians will utilize shoe covers and wear a face mask. Finding the perfect carpet cleaning professional isn't easy, however, Healthy Carpets provides guaranteed quality service.
You and the technician will thoroughly discuss the entire cleaning project, concerns and options prior to beginning the cleaning process. In conclusion, we strive for a 100% satisfaction guarantee.
Read More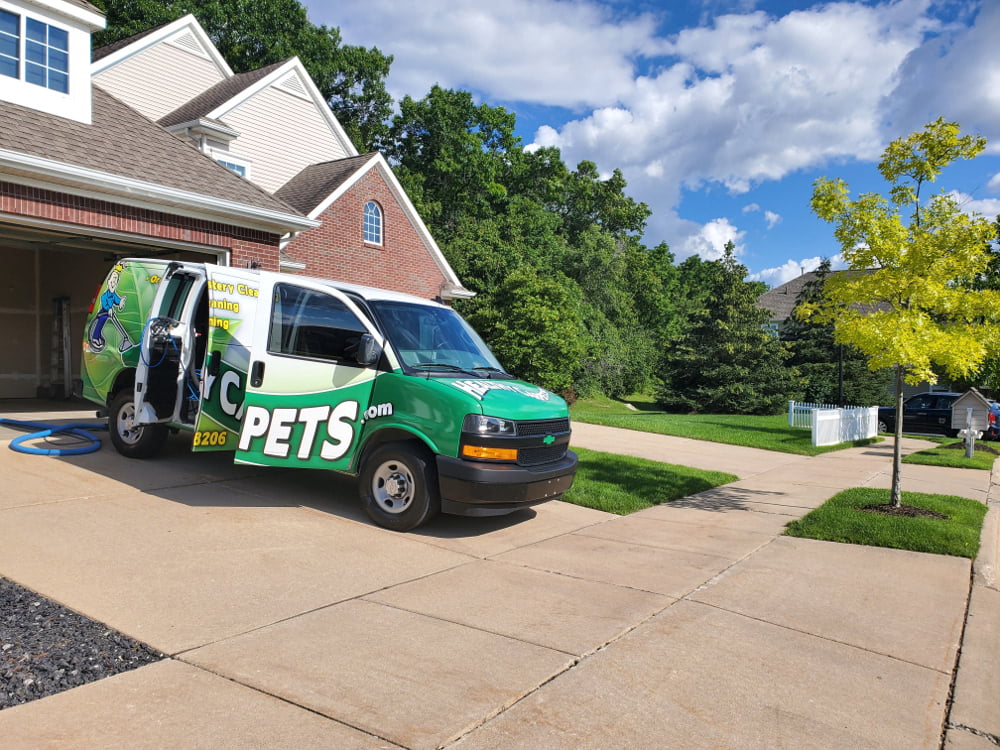 We strive to meet all of our client needs and goals for an overall healthier environment. Moreover, with flexible hours of operation and offering a wide variety of services including emergency flood extraction, we want our clients to know they can rely on us to get the job done!
The Healthy Carpets team strives to accommodate your busy schedule and continuously improves customer satisfaction. We also take safety seriously by respectfully wearing face masks, gloves and shoe covers upon entering a clients home.
Healthy Carpets is committed to providing the highest caliber of cleaning services possible. Our fully trained technicians, state-of-the-art equipment and unwavering dedication to our clients has made Healthy Carpets the best in the business. Most importantly, a 100% satisfaction is always our number one goal with every service provided.
We are here with you for all your cleaning needs
From your carpet cleaning to your pressure washing needs, we are here to product the highest cleaning caliper for your satisfaction or the cleaning will be 100% FREE
Latest Healthy Carpets News
You will find it to be beneficial to follow our blog. We share anything from stain tips to how you can clean your carpets yourself.
Tip Of The Week
Should you purchase a carpet steam cleaner machine? Should you rent one? Or, should you simply have a professional come
The Best Way To Carpet Clean
Best Carpet Cleaning In Ann Arbor Or Its FREE
Saline | Benton | Bridgewater | Pittsfield | Mooreville | York | Macon | River Raisin | Ann Arbor | Stony Creek | Rogers Corner | Milan | Clinton | Cone | Foster | Geddes | Rowes Corner | Jerusalem | Scio | Manchester | Barton Hills | Lima Center | Delhi Mills | Newburg | Whittaker | Ypsilanti | Dexter | Ridgeway | Paint Creek | Britton | Tecumseh | Fourmile Lake | Eastlawn | Northfield | Dixboro | Azalia | Sharon Hollow | Willis | Oakville | Willow Run | Chelsea | Rawsonville | Lanewood | London | Emery | Sylvan Center | Frain Lake | Guthrie | Webster | Hudson Mills | Tipton | Edgewater Heights | West Sumpter | Denton | Dover | Holloway | Dundee | Notten | Cherry Hill | Roulo | Belleville | Worden | Francisco | Raisin Center | Belleville North | Birdsall | Norvell | Oak Shade Park | Martinsville | Diann | WhitmoreLake | Brookville | Sheldon | Petersburg | Hamburg | Deerfield | Maybee | Lyndon Center | Wellsville