About Healthy Carpets
Healthy Carpets was founded by owner Marshall Witt in 2005 to give home owners and business owners a better alternative to all their cleaning needs. Healthy Carpets is fully insured and bonded and it is a proud member of the Better Business Bureau. We must constantly reinvent ourselves and challenge assumptions that limit our opportunities as well as wisely deploy our resources at all times.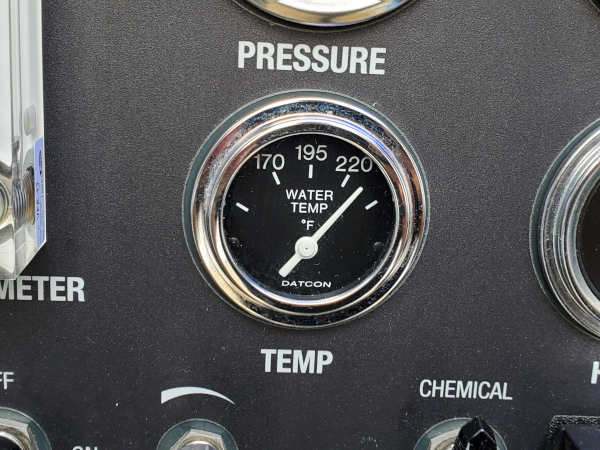 We Are Here To Help
Help us help you get cleanest carpets possible
We strive to anticipate our future customer needs and then we solve what may seem unsolvable. Your floors and upholstery play big roles in the look of your home or business.
The Healthy Carpets team strives to accommodate your busy schedule and we rely on the collective talent and creativity of each member to continuously improve customer satisfaction.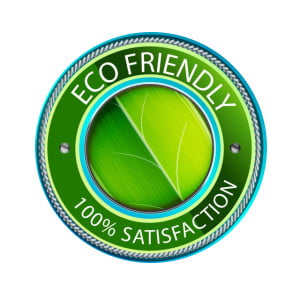 Healthy Carpets is committed to providing the highest caliber of cleaning services possible. Our fully trained technicians, state-of-the-art equipment and unwavering dedication to exceptional customer service has made Healthy Carpets the best in the business.
Cleaning your carpets in a way that doesn't harm the environment or trigger your allergies can be tr…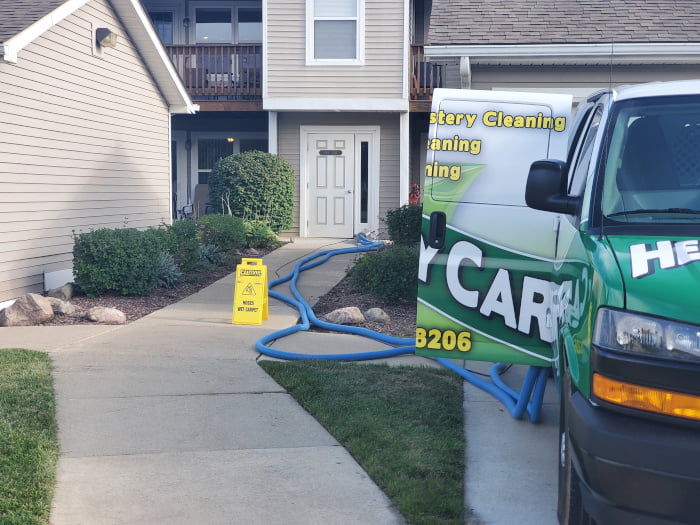 Carpet Cleaning In Tecumseh MICarpets can be difficult to maintain clean. The carpet keeps putti…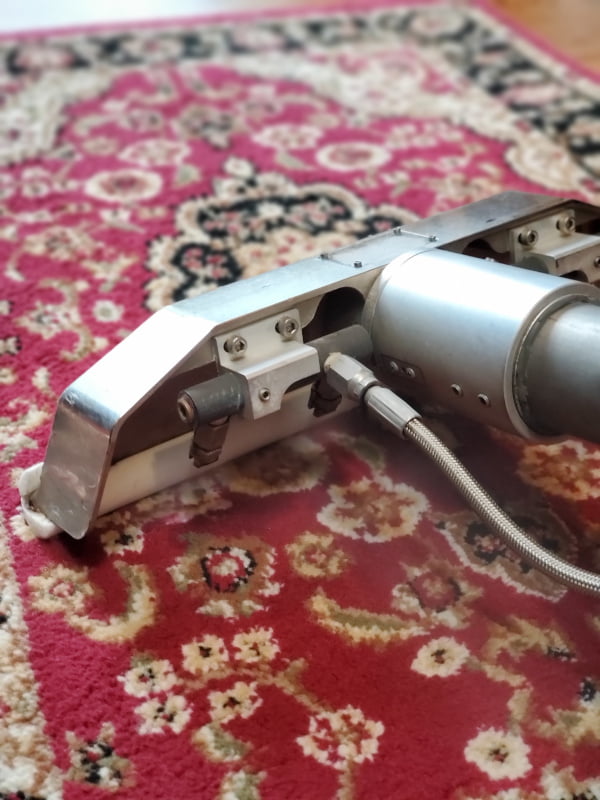 Why Hire Healthy CarpetsHealthy Carpets has been providing the highest quality carpet cleaning s…