Healthy Carpets was founded by owner Marshall Witt in 2005 to give home owners and business owners a better alternative to all their cleaning needs.
Healthy Carpets is fully insured and bonded and it is a proud member of the Better Business Bureau.
We must constantly reinvent ourselves and challenge assumptions that limit our opportunities as well as wisely deploy our resources at all times.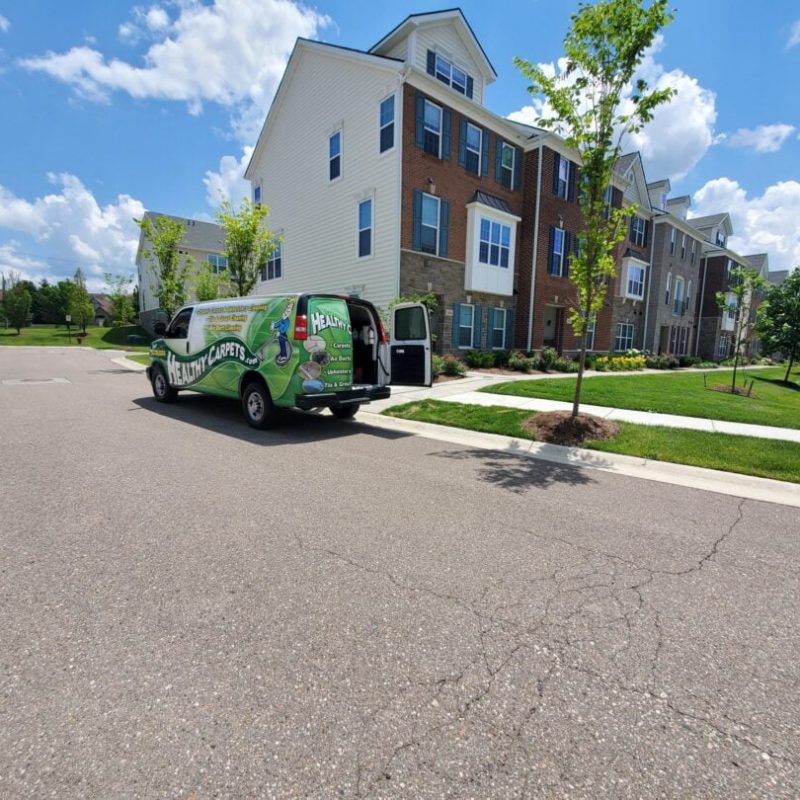 We strive to anticipate our future customer needs and then we solve what may seem unsolvable. Your floors and upholstery play big roles in the look of your home or business.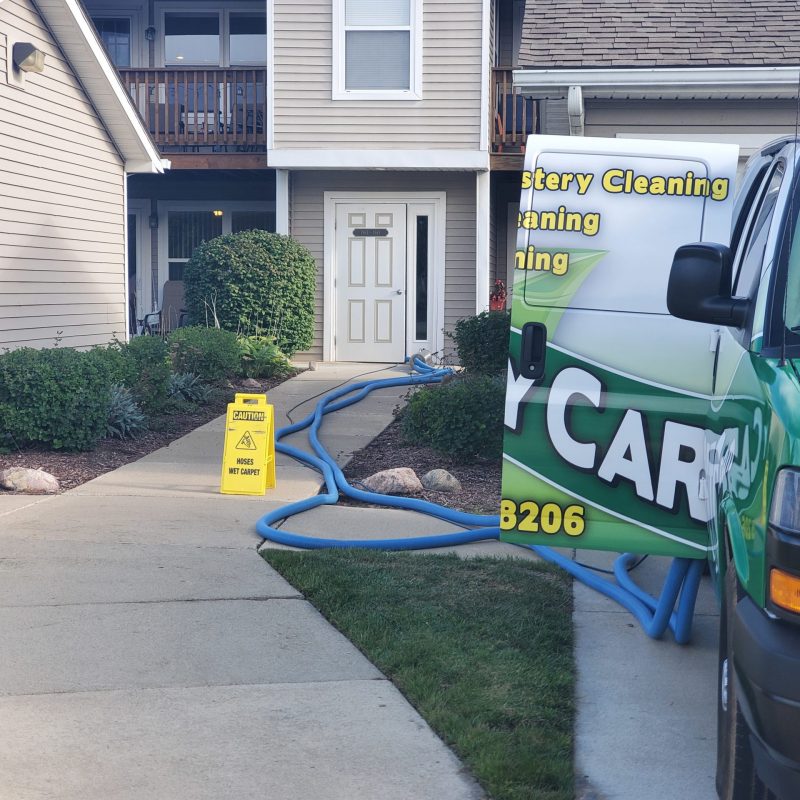 Our team strives to accommodate your busy schedule and we rely on the collective talent and creativity of each member to continuously improve customer satisfaction.
Our fully trained technicians, state-of-the-art equipment & unwavering dedication customer service ensure we're committed to providing the highest caliber of cleaning services possible.
You will find it to be beneficial to follow our blog.
We share anything from stain tips to how you can clean your carpets yourself.
Embarking On Your Carpet Journey Before you embark on your quest for new carpeting, it's crucial to set your expectations right. The world of carpets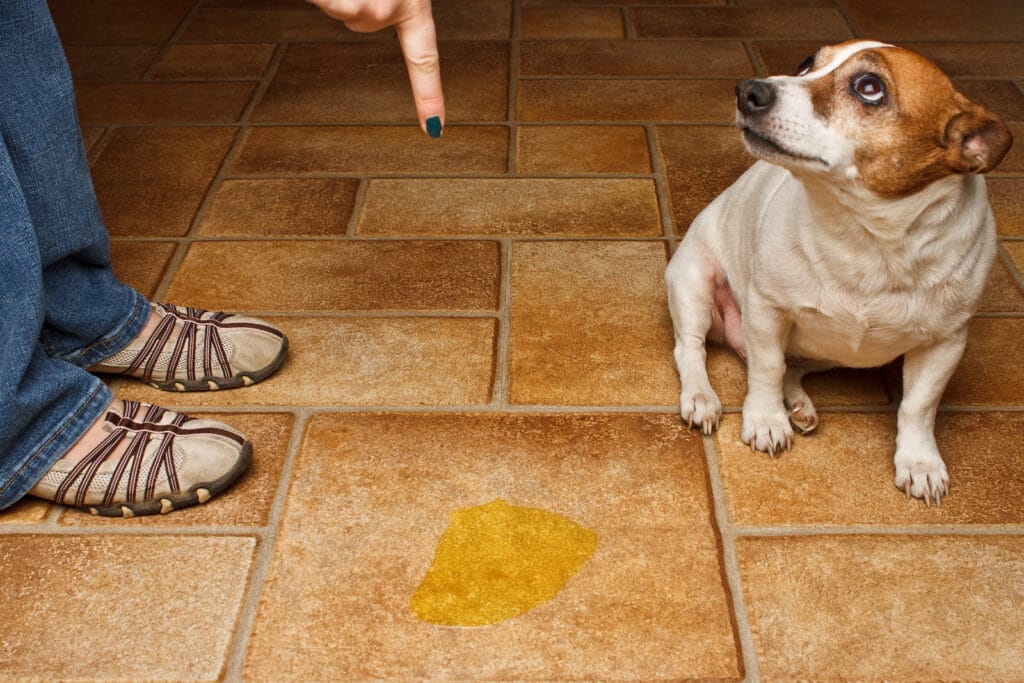 How to clean pet stains from carpets?  We have all the details.  If you have a pet who lives with you it is possible for
Healthy Carpets has done the research for you.  If you want to deep clean your wood deck before refinishing then a deck brightener that is