Enjoy a healthier & cleaner home with Healthy carpet cleaning services. Call us today for a no obligation quotation and schedule your healthier home appointment.
Professional House Cleaning Across Ann Arbor, MI
Whatever your issue, Healthy Carpets are here to help with all your home cleaning needs.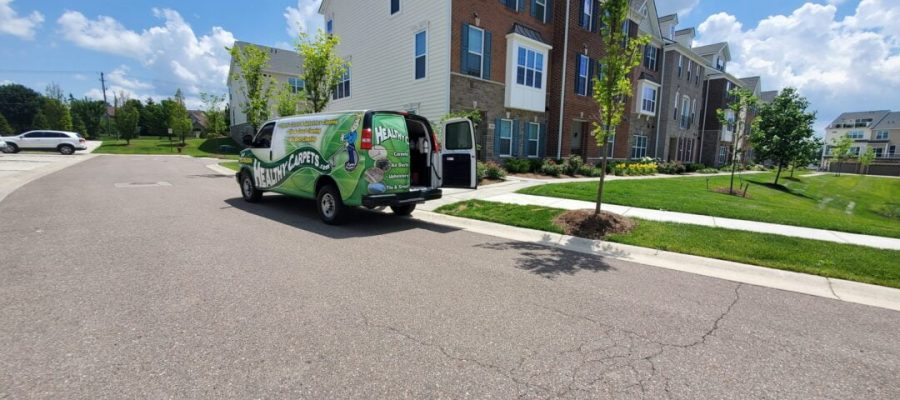 Your home is your sanctuary. It is where your family enjoys most of the waking hours of their day. So, it makes sense that every nook and cranny is free from germs, stains, dirt, dust and millions of viruses which can cause an array of health issues. Cleanliness also plays a significant role in the comfort level of your home but since most homeowners don't have the time to go about cleaning every surface or area that's where we come in.
Our House Cleaning Ann Arbor recognizes that having a clean home is a happy home; that's why we offer a complete and comprehensive cleaning service. A service that you can trust to deliver a spotless and germ-free environment.
We know from years of experience cleaning all types of homes that each home is different. Even if they look identical from both the inside and the outside, just the way the furniture is laid out means that it requires a different plan of attack. Plus, all homeowners may agree that they want a spotless home but will have different preferences. Our goal is to make sure that all your cleaning requests are incorporated into the cleaning plan when you hire us.
The cleaning plan as formulated isn't set in stone. It can be revised, and you don't have to sign a new contract to do it either. Just reach out to us if you want the cleaning plan to be updated if your requirements have changed.
Unlike other cleaning services our House Cleaning Ann Arbor does not rotate the cleaning plans. Our team is equipped to follow the same plan in its entirety each time they are at your home. That said we don't have to clean your entire home each day or every time we visit. So, the plan can be set up in a way that optimizes our time to your cleaning preferences and schedule. That means we can focus on your prioritized areas like the kitchen, kids' room, etc. How you choose to use our cleaning service is best left up to what matters the most to you, and that's where our service stands out as we don't force clients to do things our way.
Ann Arbor is one of the healthiest cities in America. Let Healthy Carpets help make your home healthy.
How Often Should Home Be Professionally Cleaned
We know that you're working hard during the week and the last thing you want is to come to a dirty home. Many people don't have the energy to put into cleaning their house. The good news is that with our team that's one thing you never have to worry about.
We understand what you need and want, then combine that with our highly honed cleaning methods to provide you with an excellent cleaning plan. Unlike various other cleaning companies, our team members are put through specialized training which helps them to learn the different cleaning techniques and using some of the best supplies to ensure a germ-free environment. That's why our Maid Services Ann Arbor is consistent across all homes and teams working for us.
Need Home cleaning services for your home or commercial space?
Call Healthy Carpets today on (734) 224-8206.
Book An Appointment Today!