Enjoy a healthier & cleaner home with Healthy carpet cleaning services. Call us today for a no obligation quotation and schedule your healthier home appointment.
Professional Tile And Grout Cleaning Across Ann Arbor, MI
Whatever your issue, Healthy Carpets are here to help with all your Tile and Grout cleaning needs.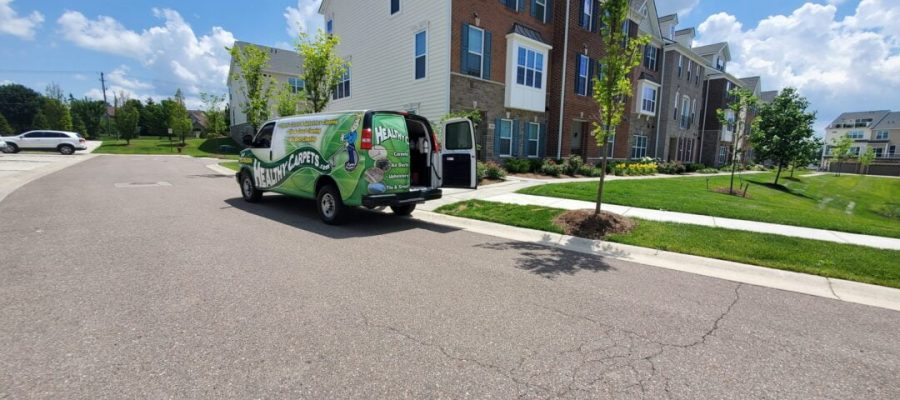 Tile and grout cleaning is just as important as carpet cleaning.  Healthy Carpets has over 16 years experience cleaning tile and grout. Cleaning your tile and grout can greatly improve the overall visual cleanliness of your home.  Healthy Carpets will arrive at your home ready to work with all the professional equipment to accomplish the cleaning project at hand.  The difference of your tile and grout will be astonishing and we guarantee it.  Below you will find the steps taken to clean your tile and grout in your home or commercial setting.
Our Tile and Grout Cleaning Process
How we ensure cleaner Tiles and Grout in your home or commercial space:
Ann Arbor is one of the healthiest cities in America. Let Healthy Carpets help make your home healthy.
Need Tile and Grout cleaning services for your home or commercial space?
Call Healthy Carpets today on (734) 224-8206.
Book An Appointment Today!