Professional Carpet Cleaning in Angell, MI
Whatever your issue, Healthy Carpets are here to help with all your carpet cleaning in Angell, MI needs.
Healthy Carpets decides to up the anti with adding Angell MI Ann Arbor to their service area. Angell is a beautiful place to expand a business, with the sky being the limit Healthy Carpets decided to expand all services to the Angell area. Carpet Cleaning, Upholstery Cleaning and you can even schedule your Auto Detailing while your at work. Nichols Arboretum has beautiful views and a great area to relax and collect your thoughts. Healthy Carpets is now the leading Carpet Cleaning and upholstery cleaning company in the entire city of Ann Arbor. With outstanding reviews and great customer service, you really cant go wrong.
Benefit Of Healthy Carpet Cleaning in Angell
Need carpet cleaning in Angell,, MI for your home or commercial space?
Call Healthy Carpets today on (734) 224-8206.
Angell Has So Much To Offer
Clean Carpets. Fresh Smell. No Stress.
Angell offers beautiful scenery including the beautiful Furstenberg Nature Area. Enjoy the beauty by taking amazing shots of the Huron River that runs right in the middle of Angell Ann Arbor Michigan. Also located in Angel is a pretty famous tennis club called Racquet Club of Ann Arbor. This club is spectacular, including a big, clean swimming pool for cooling down in the hot Ann Arbor Summers. For a small fee the entire family can enjoy a nice day off by the swimming pool.
One of the benefits if you live in Angell Ann Arbor and you need carpet cleaning and or upholstery cleaning. You are qualified to receive same day service which is amazing. Just give us a call be we will arrive with in an hour or two.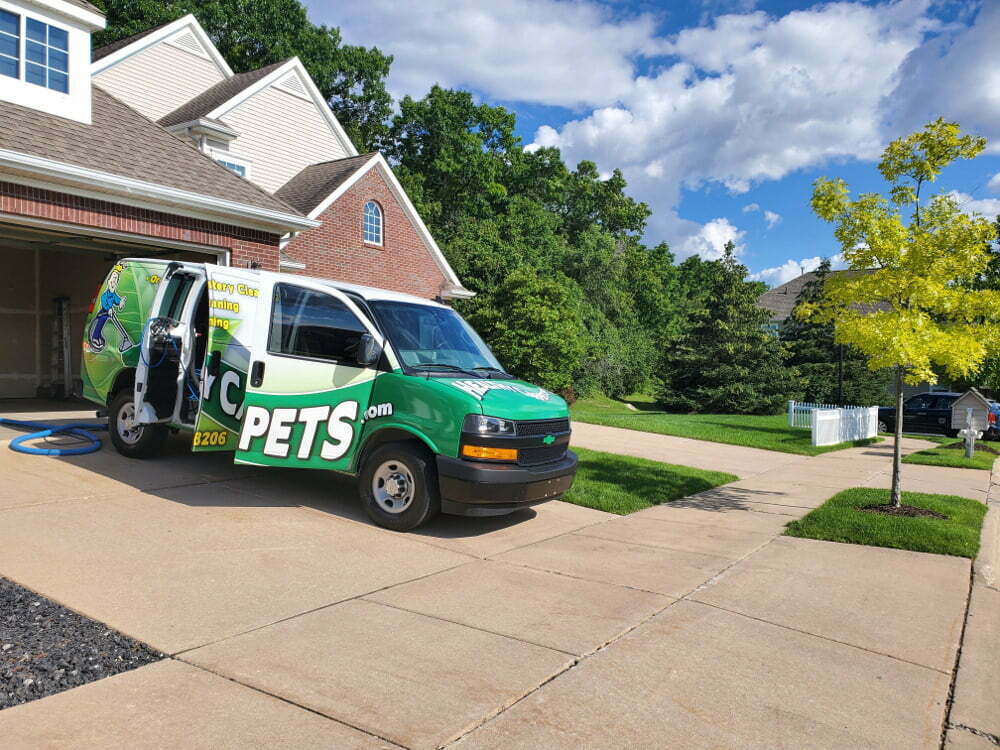 Healthy Carpets has over 18 years of experience in Carpet Cleaning in the Ann Arbor, Michigan. Call us today at (734) 224-8206 to get the help you need with your home or commercial space!
Our Services in Angell, Ann Arbor, MI
Book An Appointment Today!