Carpet Cleaning in
Burns Park MI
Professional Carpet Cleaning Services Burns Park
Healthy Carpets offers all kinds of services in Burns Park 48104
    Healthy Carpets now servicing Burns Park Ann Arbor. Healthy Carpets is now expanding our services for the better part of Ann Arbor. Burns Park MI is a wonderful place to raise a family. Close to Ann Arbor schools and lots of small businesses. Healthy Carpets decided to service the areas because Burns Park is part of Ann Arbor and its a safe location to service. Healthy Carpets also made its decision to service the area because its a clean part of Ann Arbor and we would like to contribute to the cleanness of Ann Arbor. If your interested in having your carpets cleaned or your upholstery cleaned please visit our Schedule Now page. Healthy Carpets uses only citrus base cleaning agents with ZERO chemicals. 
Benefits Of Useing Healthy Carpet Cleaning Burns Park
    We use the most potent and safe products in our services AND we keep it 100% clear when you talk to us. We believe in bringing tranquility to the homes of those that we clean for. By doing so, we offer a more personalized service that makes us the best carpet cleaning company around.
     
     We like to approach our work with an eco-friendly attitude, and we want to extend the same treatment to our clients. We also love educating them about the techniques we use so they can feel safe and comfortable in their own home.
     Healthy Carpets does not believe in putting too many chemicals into your environment. Hot carbonated extraction is a more natural and safe cleaning process. After we clean, we air out and dry your home. We work with you to create a home cleaning plan that fits around your lifestyle. Our customers love the Hot Carbonated Extraction method because it's completely safe, and it doesn't use any damaging chemicals or heat.
    Marshall (the owner) understands that having our team in your home is a big deal. We love our clients, and we don't want to overwhelm our guests with chemicals that may cause them discomfort. That's why we use eco-friendly Hot Carbonated Extraction Cleaning Method.
We use the most efficient means of cleaning for your home. We love our clients, and we don't want to overwhelm them with chemicals. This is why we use Hot Carbonated Extraction.
    Clean Carpets. Fresh Smell. No Stress. Our cleaning process works hard by combining hot water extraction, Hot Carbonated Extraction, and a Biocidal pre-spray to give you the cleanest carpets possible. Locally owned and managed, we're proud to offer Hot Carbonated Extraction for the entire Burns Park MI. We want your carpets to look their best. The only carpet cleaning company to offer Hot Carbonated Extraction for Burns Park MI.
Need carpet cleaning in Burns Park, Ann Arbor, MI for your home or commercial space?
Call Healthy Carpets today on (734) 224-8206.
How Cleaning Your Carpets Expands Carpet Life
Clean Carpets. Fresh Smell. No Stress.
     Having your carpets cleaned professionally by Healthy Carpets on a annual bases could increase the life span of your carpets.  Healthy Carpets uses a hot water extraction method (steam cleaning) to remove as much soil as possible.  Its very important to get on our carpet cleaning maintenance program to prevent carpet fibers fraying.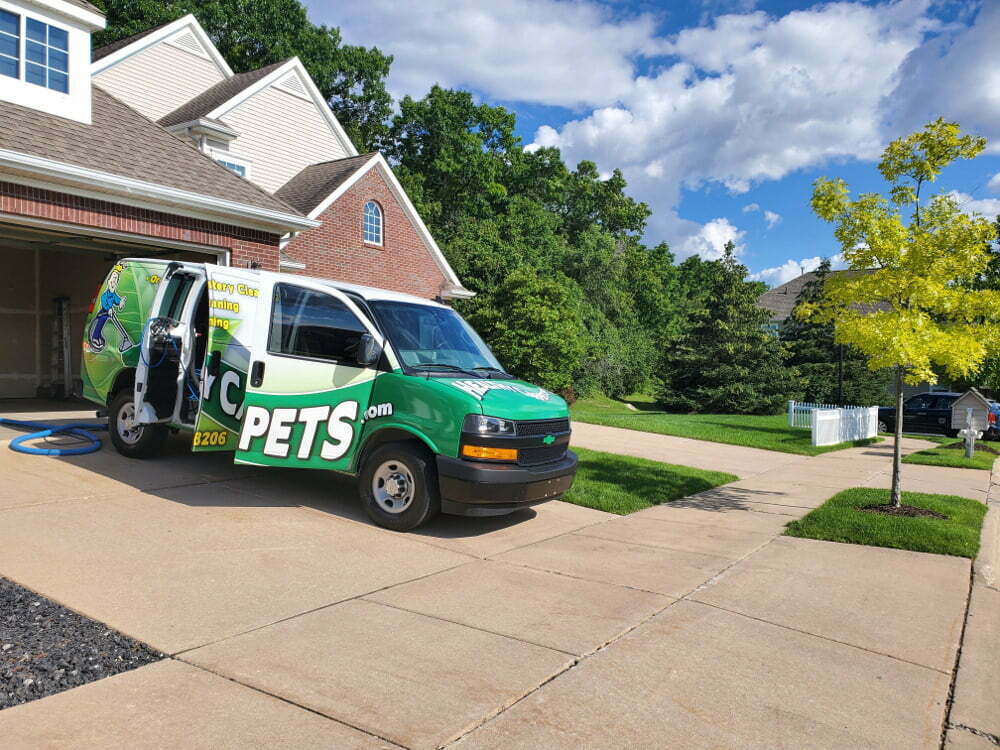 Healthy Carpets has over 18 years of experience in Carpet Cleaning in the Burns Pakr, Michigan. Call us today at (734) 224-8206 to get the help you need with your home or commercial space!
Our Services in Burns Park, Ann Arbor, MI
Book An Appointment Today!