Carpet Cleaning in
Saline, MI
Professional Carpet Cleaning In Saline 48176
Cleaning your carpets professionally starts right here
     Healthy Carpets has been working so hard to add all these new cities to our service area. Now that Ann Arbor is in our service area we decided to go ahead and add Saline. Healthy Carpets decided to add Carpet Cleaning, Upholstery Cleaning and even Dryer Vent Cleaning to all 9,300 people in Saline. Saline has over 300 businesses and over 3,700 homes that need Healthy Carpets. July of this year (2021) Saline got more than 6″ of rain in less than 2 hours. The water had no where to go, the average home or business in Saline has water in there building somewhere. Healthy Carpets phones were ringing off the hook with people in panic from water in their basement. Healthy Carpets put there truck mount machine to work and extracted more than 4,000 Gal. of water that night, working almost 15 hours.
Carpet Cleaning Services In Saline
Need carpet cleaning in Saline, MI for your home or commercial space?
Call Healthy Carpets today on (734) 224-8206.
Benefits Of Living In Saline MI
     Living in Saline Michigan is very nice. There are plenty of restaurants to eat at with lots of entertainment. Saline offers music in the city on the weekend in Downtown Saline. Another great benefit about living in Saline is the very low crime rate, both violent and property crime combined of 8 per 1,000 residents. Healthy Carpets likes to contribute to Saline in every way possible. We have cleaned the carpets for free at church's located in Saline MI. Saline MI is a perfect place to raise a family. The education system is just amazing with lots go great programs to challenge your kids with. With just one zip code 48176 this cozy little town is a hidden gem.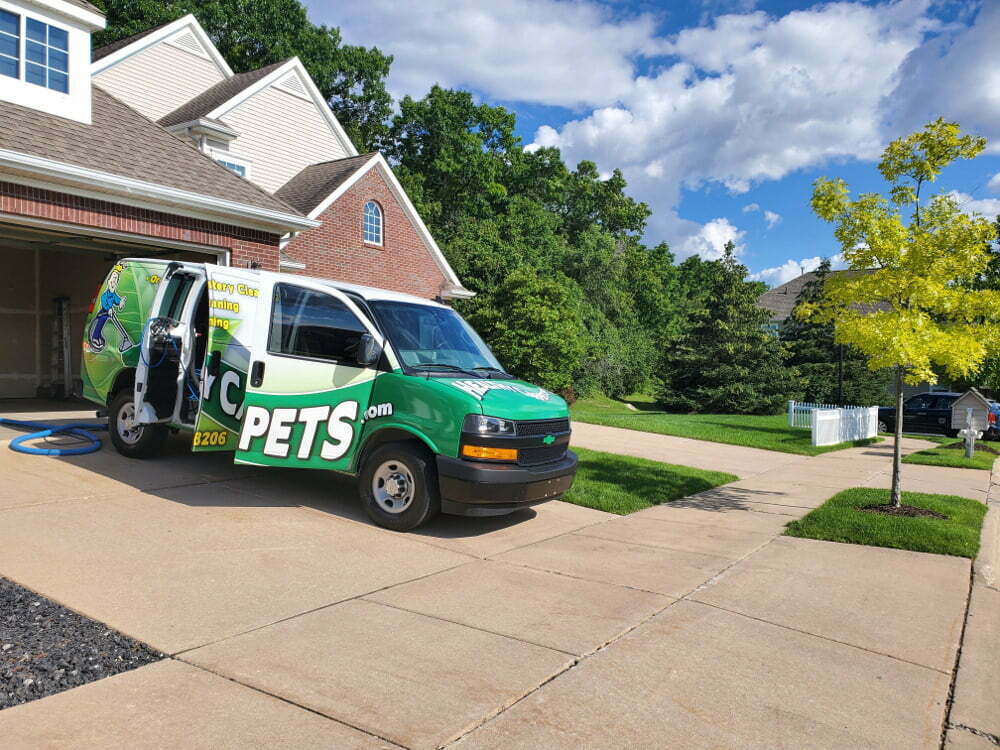 Healthy Carpets has over 18 years of experience in Carpet Cleaning in the Ann Arbor, Michigan. Call us today at (734) 224-8206 to get the help you need with your home or commercial space!
Our Services in Saline, Ann Arbor, MI
Book An Appointment Today!
Why Does Healthy Carpets Serve Saline Michigan
Healthy Carpet thought it would be a great idea to add Healthy Carpets in our service area because of all the benefits we can offer Saline. Healthy Carpets would be a great asset addition to the Saline MI. Healthy Carpets plans to take offer all services to the Saline area including but not limited to carpet cleaning, upholstery cleaning, tile and grout cleaning and also dryer vent cleaning. Call us today if you live in Saline and need some cleaning services. With our 100% satisfaction guarantee you can go wrong.