Enjoy a healthier & cleaner home with Healthy carpet cleaning services. Call us today for a no obligation quotation and schedule your healthier Yard appointment.
Professional Pressure Washing Across Ann Arbor, MI
WHY WOULD YOU CHOOSE HEALTHY CARPETS?
Healthy Carpets Cleaning Services has been the industry leader in Ann Arbor Michigan for professional pressure washing. There are many pressure washing companies out there, and you will see a vast difference in the results if you compare DIY pressure washing services with professional pressure washing companies like Healthy Carpets Cleaning Services. You are hiring Healthy Carpets to handle your exterior cleaning needs. We are a reliable, insured company committed to delivering the best results for our customers. Here's a quick overview of the reasons you should choose us to handle your exterior cleaning needs:
1.  Insured up to $2 million
2. Commercial Grade Equipment
3. Hot and Cold Water Washing Capabilities
4. Capabilities for High and Low Pressure Washing
5. Expert Cleaning Detergent Knowledge
6. Multilevel Structures Can Be Washed
7. After Hours Service Availability
8. Industry-leading results
Top Of The Line Power Washing Equipment
Healthy Carpets has over 15 years in the pressure washing industry.  We are the number 1 pressure washing service provider in the Ann Arbor area. We use state of the air power washing equipment with guaranteed results as stated in the video and photos to the right of this content.  If you're interested in a free estimate please don't hesitate to contact us directly about your pressure washing project.  We service all of Washtenaw county including Ann Arbor, Ypsilanti, Saline, Dexter, Chelsea and South East Michigan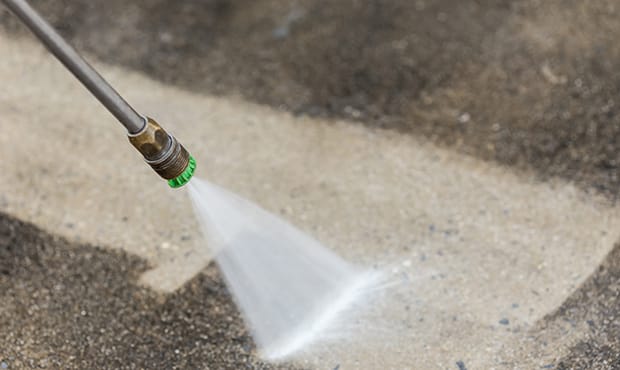 Need Pressure Washing services for your home or commercial space?
Call Healthy Carpets today on (734) 224-8206.
Book An Appointment Today!