Enjoy a healthier & cleaner garden with Healthy carpet cleaning services. Call us today for a no obligation quotation and schedule your healthier Yard appointment.
Professional Pressure Washing Across Ann Arbor, MI
Whatever your issue, Healthy Carpets are here to help with all your Pressure Washing needs.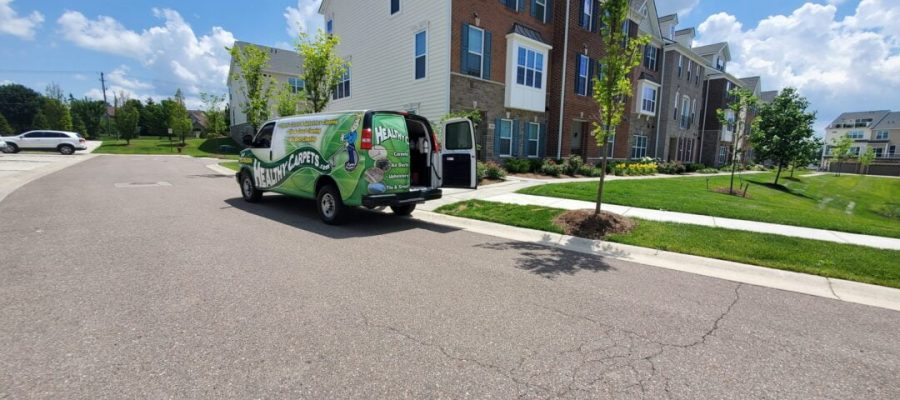 Healthy Carpets has over 15 years in the pressure washing industry.  We are the number 1 pressure washing service provider in the Ann Arbor area. We use state of the air power washing equipment with guaranteed results as stated in the video and photos to the right of this content.  If you're interested in a free estimate please don't hesitate to contact us directly about your pressure washing project.  We service all of Washtenaw county including Ann Arbor, Ypsilanti, Saline, Dexter, Chelsea and South East Michigan
Ann Arbor is one of the healthiest cities in America. Let Healthy Carpets help make your Yard healthy.
Need Pressure Washing services for your home or commercial space?
Call Healthy Carpets today on (734) 224-8206.
Book An Appointment Today!