Carpet Cleaning Kerrytown 48104
Whatever your issue, Healthy Carpets are here to help with all your carpet cleaning Kerrytown.
Healthy Carpets
serves all Ann Arbor areas including the lovely Kerrytown.  We have been cleaning carpets in Kerrytown for over 10 years now to give home owners and business owners a sense of relive when it comes to carpet or upholstery cleaning. 
Kerrytown is part of the Old Fourth Ward historic district in Ann Arbor, Michigan. It is approximately bound by Main Street to the west, Depot Street to the north, Division Street to the east, and Huron Street to the south. It is known for its brick streets and sidewalks, diverse array of shops, and vibrant culture.
Wikipedia
Benefit Of Healthy Carpet Cleaning in Kerrytown 48104
Need carpet cleaning in Ann Arbor, MI for your home or commercial space?
Call Healthy Carpets today on (734) 224-8206.
How Often Should Carpets be Professionally Cleaned
Clean Carpets. Fresh Smell. No Stress.
Healthy Carpets recommends you have us clean your carpets in your home or business every 12 to 15 months.  The timing depends on living conditions and if there are any pets living at the residence.  Cleaning your carpets has never been more important because dust mites and allergies find there way down to the carpets and even the carpet padding.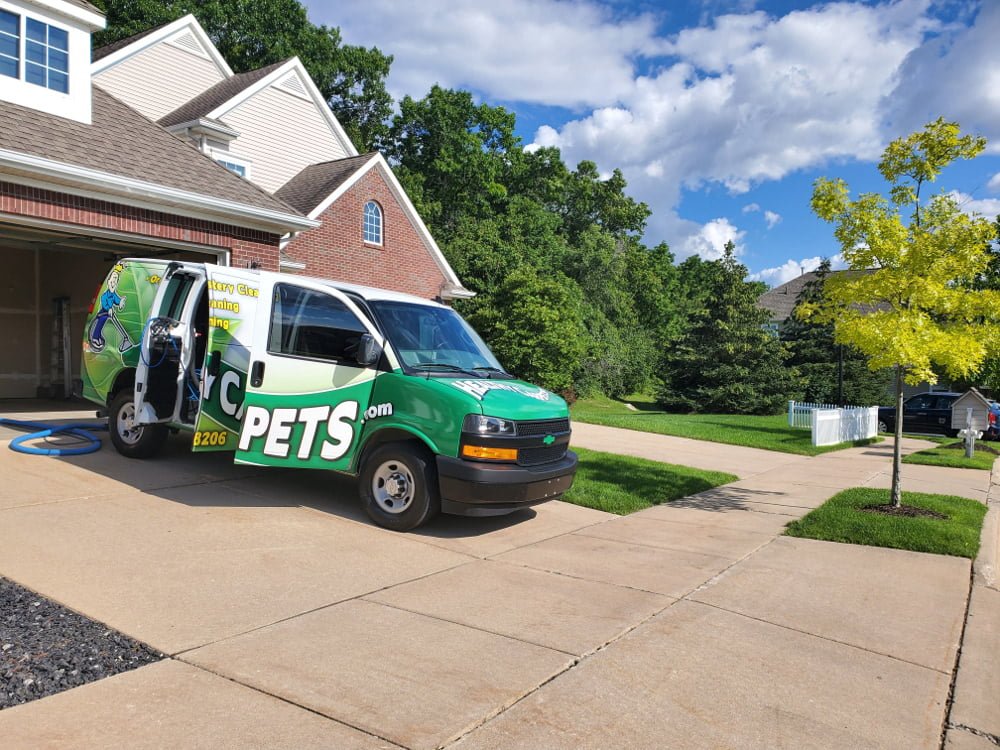 Condo carpet cleaning in the Kerrytown area near Ann Arbor MI 48104
Our Services in Ann Arbor, MI
Book An Appointment Today!