Carpet Cleaning Chelsea MI
Healthy Carpets offers a wider verity of services from carpet cleaning to pressure washing
Healthy Carpets wants you to be thrilled with any type of service we offer.  Chelsea Michigan is one our our most popular cities to clean carpets in.  We also specialize in upholstery and tile and grout cleaning.  Cleaning your home with out chemicals will reduce breathing issues and improve the overall looks of your carpets.
The True Benifits Of Having Healthy Carpets Clean Your Carpets
Healthy Carpets originated in Tecumseh, therefor Chelsea must be included in our service area.   Healthy Carpets first started with Carpet Cleaning being our only service because of the flexibility of offering other services.  Now we offer upholstery cleaning, tile and grout cleaning, auto detailing, pressure washing and more.  Healthy Carpets came to Chelsea Michigan in 2005, therefore making Healthy Carpets one of the most popular carpet cleaning services in the Chelsea area. 
Need carpet cleaning in Chelsea, MI for your home or commercial space?
Call Healthy Carpets today on (734) 224-8206.
How Often Should Carpets be Professionally Cleaned
Clean Carpets. Fresh Smell. No Stress.
Our cleaning process works hard by combining hot water extraction, Hot Carbonated Extraction, and a Biocidal pre-spray to give you the cleanest carpets possible. Locally owned and managed, we're proud to offer Hot Carbonated Extraction for the entire Chelsea MI. We want your carpets to look their best.
The only carpet cleaning company to offer Hot Carbonated Extraction for Chelsea MI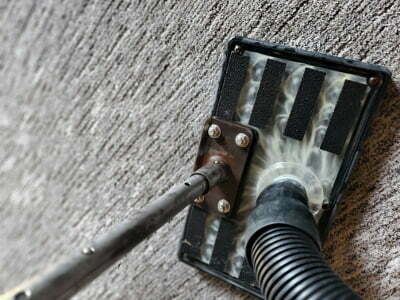 Healthy Carpets has over 18 years of experience in Carpet Cleaning in the Chelsea, Michigan. Call us today at (734) 224-8206 to get the help you need with your home or commercial space!
Our Services in Ann Arbor, MI
Book An Appointment Today!