Upholstery Cleaning Service
Enjoy a healthier & cleaner home with Healthy Carpets cleaning services. Call us today for a no obligation estimate and schedule your healthier home appointment.  Google Upholstery Cleaning Review
Our Professional Upholstery Cleaning Process
Pre-Inspect Furniture
Healthy Carpets will go through all the upholstery you wish to have cleaned, then we will execute a cleaning process devoted specifically for your upholstery requirements. 
Protect Your Floors
At this point we need to prep the area for the upholstery cleaning.  This includes a drop cloth to protect your floors from our upholstery cleaning hoses and corner guards to protect your walls form any damage. 
Pre-Vacuum The Upholstery
Next we will perform one of the most important steps of the entire upholstery cleaning process.  Vacuum, a dry vacuum is required to remove all dry soil before we steam clean the fine fabrics 
Pretreat Stains
We will then pretreat any oil and protein base stains on your fine upholstery.  This will break down any soil and prep for extraction and the rinsing step. 
Rinse & Extract
Now that the soil is loose and detached from the fine fiber, we will then rinse and extract with 230 degree F steam.  This step will make your upholstery look close to new. 
Inspect Upholstery
Now all the upholstery is nice and fresh its time for a look at any introflections in the upholstery cleaning process. 
Upholstery Cleaning That Requires Patients
Upholstery is a great place to collect dirt, allergens and other soils which wear away the fibers and can dull the look. By using upholstery cleaning services from Healthy Carpets, your furniture is revived and refreshed to provide a more clean, upscale appearance. We examine the upholstery for type of fiber physical and physical flaws color fastness, and staining. We then use cleaning products that are safe for fabric and eliminate the most soil.
If you're looking for cleaning your upholstery for your sofa, sectional or ottoman, and also others furniture, we can help.  Use our upholstery cleaning code guide to help understand what a  upholstery cleaning code means?  No matter if you're dealing with fabrics such as microfiber or leather We have the skilled technicians and the equipment to do the job correctly.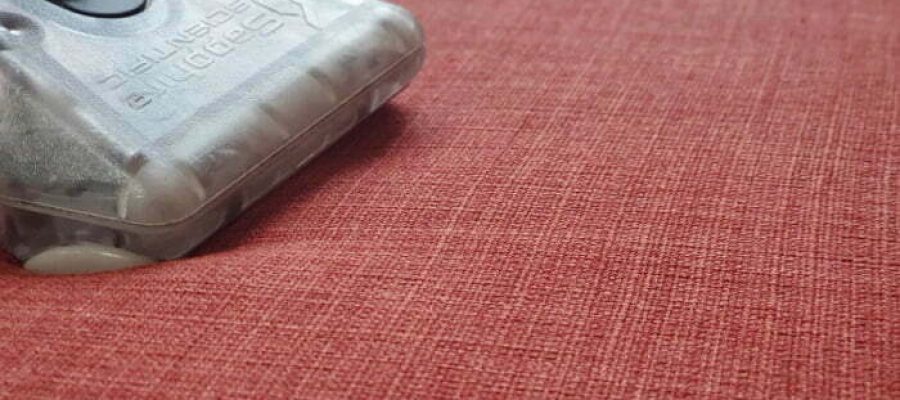 How Often Should Upholstery be Professionally Cleaned
Cleaning your upholstery is just as important as cleaning your carpets. Healthy Carpets specializes in upholstery cleaning services in the Ann Arbor areas and surrounding cities. Our upholstery cleaning process includes a 230F degree steam cleaning that will disinfect all fibers and restore the furniture back to new.
Need Upholstery cleaning services for your home or commercial space?
Call Healthy Carpets today on (734) 224-8206.
Book An Appointment Today!