Enjoy a healthier & cleaner home with Healthy carpet cleaning services. Call us today for a no obligation quotation and schedule your healthier home appointment.
Professional Upholstery Cleaning Across Ann Arbor, MI
Whatever your issue, Healthy Carpets are here to help with all your Upholstery cleaning needs.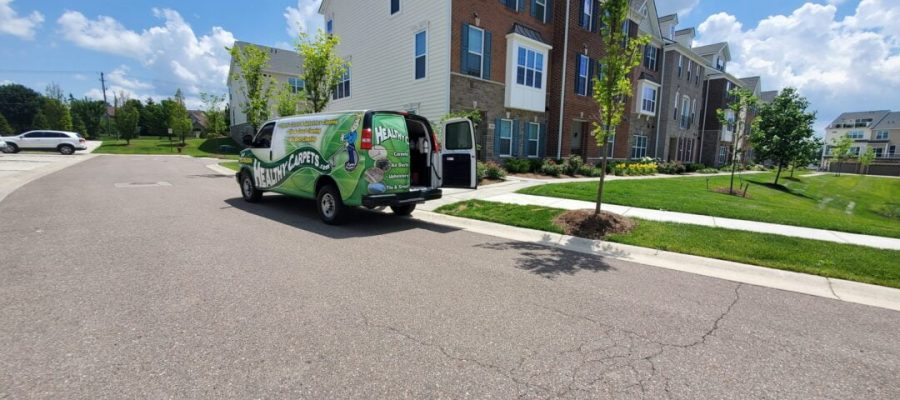 Our upholstery cleaning method is rather straightforward but extremely effective. Immediately after vacuuming the upholstered piece, we'll take care of all staining with the very best quality equipment and cleansers. If you would like us to work with eco-friendly products, we will gladly comply! As soon as the areas have been handled, we'll rinse your upholstery with our hot-steam extraction technique . As soon as this procedure is finished, we'll re-inspect the upholstery to make sure customer satisfaction. To help keep a healthy, clean inside environment, upholstery cleaning shouldn't be overlooked. Whether you have just purchased new furniture and want to preserve their appearance and quality. Healthy Carpets would recommend including upholstery cleaning to your schedule housekeeping services.
Our Upholstery Cleaning Process
How we ensure Healthier Upholstery in your home or commercial space:
Ann Arbor is one of the healthiest cities in America. Let Healthy Carpets help make your home healthy.
Upholstery Cleaning Ann Arbor
How Often Should Upholstery be Professionally Cleaned
Cleaning your upholstery is just as important as cleaning your carpets. Healthy Carpets specializes in upholstery cleaning services in the Ann Arbor areas and surrounding cities. Our upholstery cleaning process includes a 230F degree steam cleaning that will disinfect all fibers and restore the furniture back to new.
Need Upholstery cleaning services for your home or commercial space?
Call Healthy Carpets today on (734) 224-8206.
Book An Appointment Today!