Carpets are an extremely expensive and high-maintenance form of decoration and we all know that dirty carpets are unpleasant to view. With all the things that happen in your daily life what can you do to come up with a method to prolong the life span that your carpets that will ensure it looks brand clean for as long as you can? Choosing the right carpet fiber for your home is also a main factor prolonging the carpet life.  The positive thing is that maintaining your carpets are possible regardless of whether it may require some effort. Here are seven tips to preserve your rug in the most efficient method you can!
#1: Vacuum your carpet regularly
By far #1 Vacuuming your carpets is the most important on expanding your carpets life.  Regular maintenance is an important element to keeping your carpet looking good. If you vacuum on an ongoing basis to ensure there is no accumulation of bacteria or dirt in the carpet's fibers. The build-up of debris on your carpet could result in damage, and can make the carpet look worn out and filthy over time.  Its very important to take out the detail tool on the vacuum to extract the filtration line around the perimeter of each carpeted room.  A quality vacuum can be very advantageous and will make sure that your carpet receives the best treatment at home which is feasible.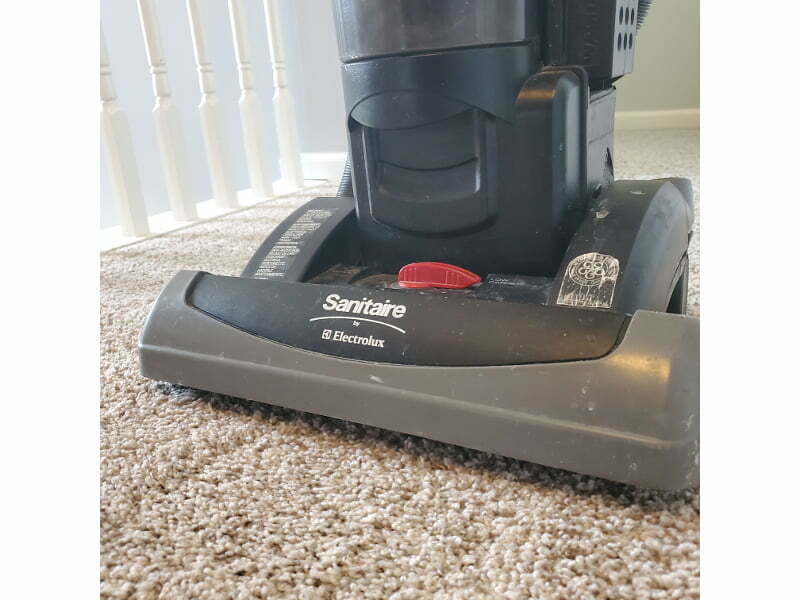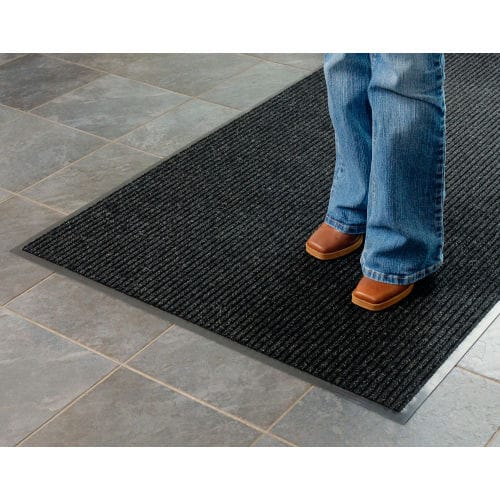 Mats and rugs are a further option to prevent ruining your gorgeous interior. Rugs of good quality can result in less movement over your main flooring and keep dirt from getting in. It is still necessary to clean the area rugs however they are less difficult to maintain and can be replaced more often than carpets that are regular. Mats that you can walk off outside your home are an additional important aspect that will prevent heavy amounts of dirt from getting introduced. They are a great idea since they can prolong the life of your existing carpets and are easily changed.
The removal of your shoes is important in keeping your carpet looking beautiful. A large portion of the dirt that is deposited in your home is tracked into your home by the bottom of your footwear. To stop this mess from getting into your carpets set a rule for your house to take off shoes at the door to your front. This will make cleaning your carpets so much simpler over the long haul!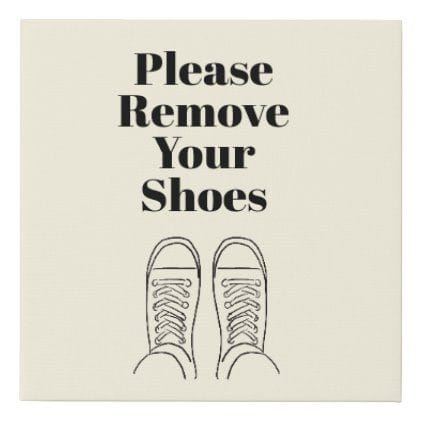 Moving furniture around could alter the location of foot traffic as well as other periods that your carpet might be exposed to daily. Moving tables and couches ensures that the same places do not suffer from the harm. In the end the rooms won't appear like they've been soiled and you'll be able to come up with some ideas to your interior!
#5: Clean up spills and stains immediately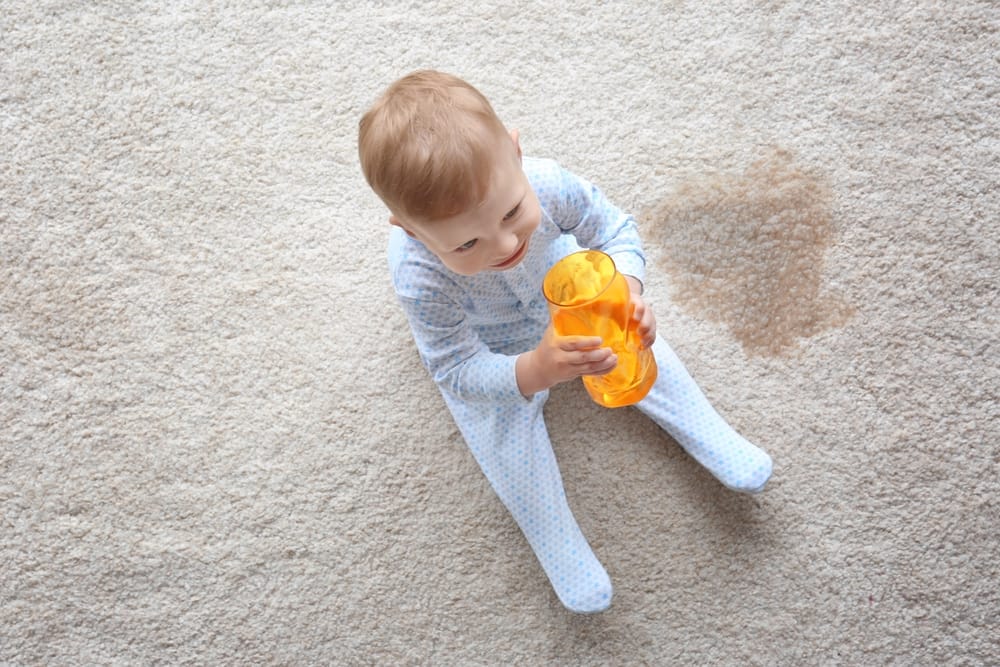 Letting stains sit on your flooring is likely to result in more damage in the end term. The need to address these issues immediately is vitally important. Keep in mind that the longer they stay longer, the more difficult they will be to remove. You might want to consider making use of Healthy Carpets spot remover a spot removal product that is easy to use and safe for all carpets!
At Healthy Carpets we're a company which can do the job perfectly. It is crucial to choose an experienced carpet cleaner who can accurately assess the problem and pinpoint the problem areas which is why here at Healthy Carpets we do just did that! With our unique deep cleaning process, We ensure the carpet gets washed with no harsh chemical or soaps that may harm the fibers and cause it appear worn quicker. We'll do the dirty work so you will not have to spend time making sure your carpet is clean properly, its lifespan will increase by a massive landslide.
#7: Use carpet protectant
Healthy Carpets fiber Protectant is manufactured by 3M and is the most effective way to prolong the life for your carpet. The product uses the most recent technology to protect your carpet from dirt as also water-based and oil-based spills. In contrast to most carpet protectors the formula coated fibers with a barrier instead of just laying layers of protection on the fiber. It means that Healthy Carpets carpet protector shields your carpet from inside out. If you're trying at keeping your carpets looking as beautiful as they were when they were purchased and you're looking to protect them, give Healthy Carpets a Call at 734-224-8206.